Own caravan incl. Activity-package
NB!
Activity-package per person ONLY DKK 168,- for all 7 days.
7 days in your own caravan including the activity-package for the whole family.

The Activity package contains FREE access to:

• FunHouse

• Swimming pool

• Mini golf (children must be accompanied by an adult)

• Showers

Read more about the activity-package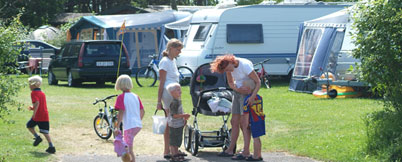 Price examples

Saturday to saturday. Incl. 2 adults, 2 children, standard site and electricity.

Activity-package for everybody in 7 days.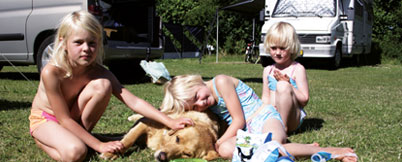 Book by your own criteria

Determine the date of arrival and departure yourself.

Remember you need to book minimum 2 days in week 27-31 to get our Summer specials.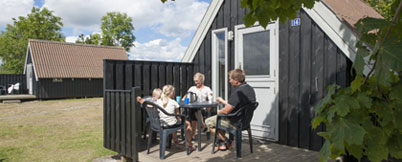 Cabin 20m2Saturday to saturday

Incl. 5 persons of your own choice.
Cabin 25m2Saturday/Sunday to Saturday/Sunday

Incl. 5 persons of your own choice