Holiday
Take a nice vacation in the holidays together with the family.
Read more!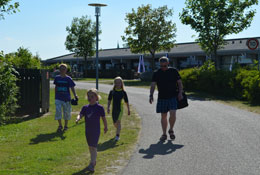 Senior special
Are you or your partner over 55 years old? Take advantage of our special offers.
Read more!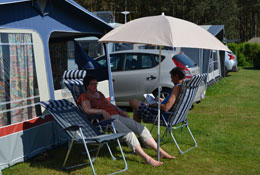 NEW! Activity package
Fixed price with FREE access to the FunHouse, swimming pool, mini golf and shower facilities.
See more!